We look forward to serving you and
your pets needs
Just minutes from the Central Wisconsin Airport, Animal House is located in Kronenwetter between Wausau and Mosinee. Animal House has been a family run business for over 30 years. Recently, long time owner Mary Van Ert retired. Patti and Jesse Artz have taken ownership. Patti has worked at Animal House for over 9 years. Patti and her team have been committed to making the Animal House your pet's home away from home.
The comfort and safety of your pets is as important to us as it is to you. Our experienced staff is here to care for your pets so you can relax and enjoy your time away. But, if you need a little "pet fix", please check our Facebook page for our daily videos and pictures. Your pet may be the "star" that day.
We Provide These Services with Experience and Care
Owner, Patti Artz, has been an animal lover from day one, owning and caring for pets all of her life. She has the perfect background for animal care with a Veterinary Technician Degree from Globe University. Patti trains her staff to be conscientious, meticulous, and attentive in all areas of care. This staff truly cares; every visitor has come to know them well and looks forward to their return.
Our facility is temperature controlled for the ultimate comfort of your pet. Our large, grassy outdoor exercise areas give your pet plenty of room to play and expend some energy. We will not turn your pets out in the same area with another visitor but they do get plenty of interaction between the fences.
Cleanliness is a top priority at Animal House. We follow a strict cleaning protocol approved by our consulting veterinarian. We encourage you to tour our building any time we are open and have all of your questions answered.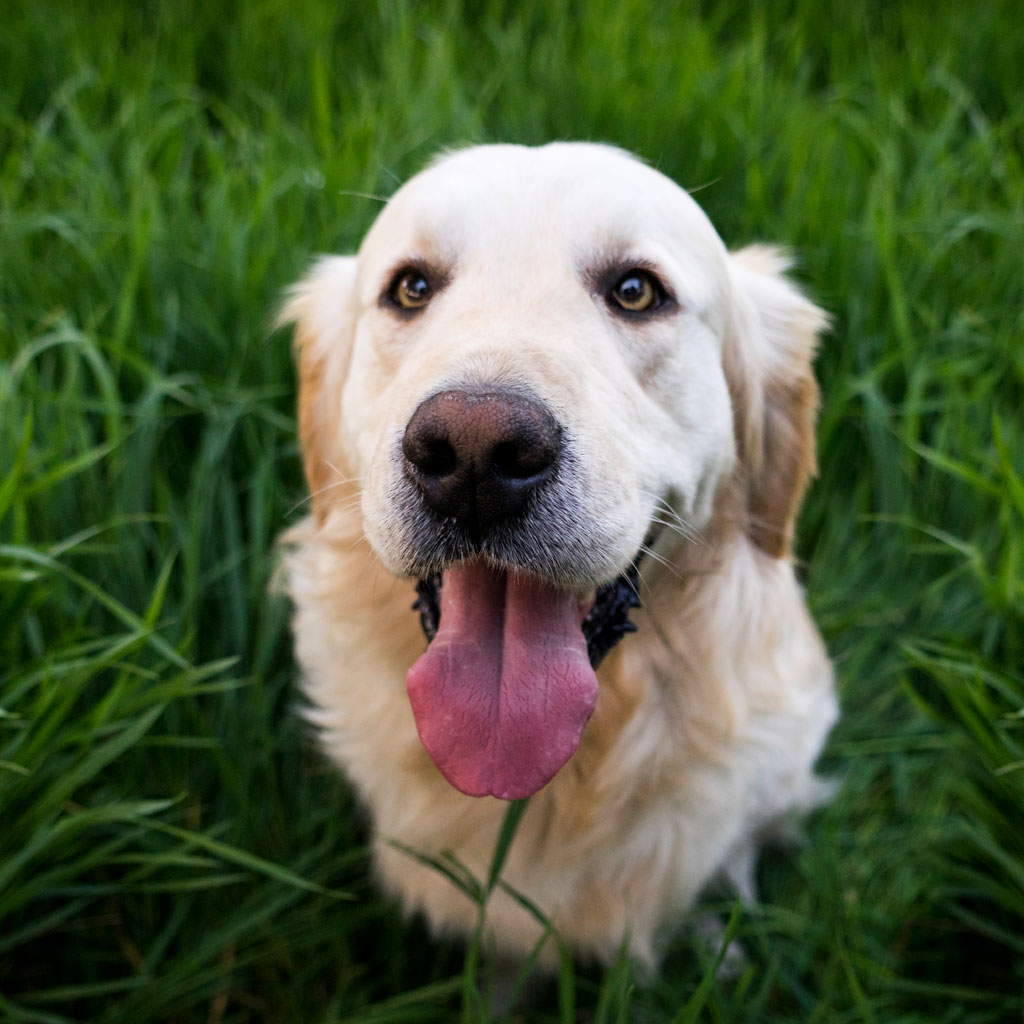 The Cattery is a separate area designed for our feline friends.
Our condos have three rooms with a kitty hole they use to move from room to room.
The kitty condos provide your cat with a feeling of security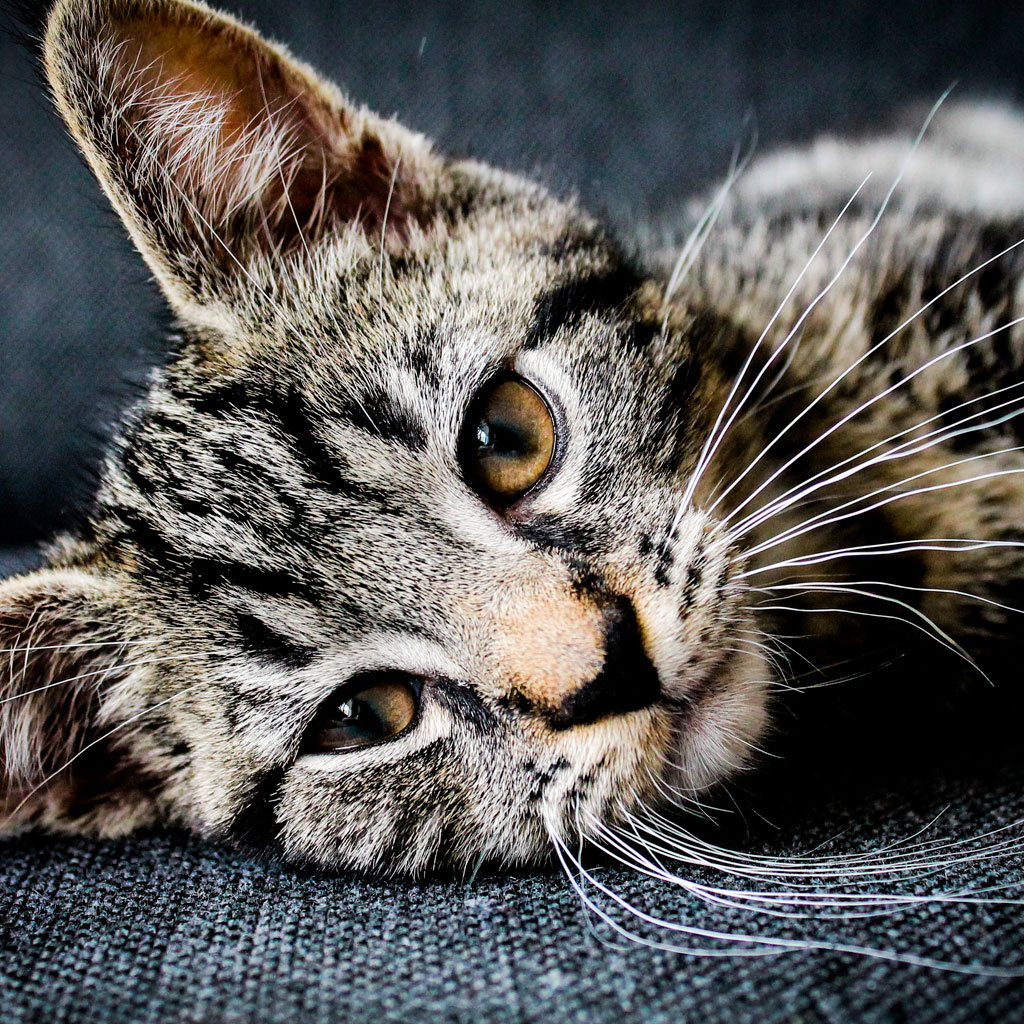 (Frequently Asked Questions)